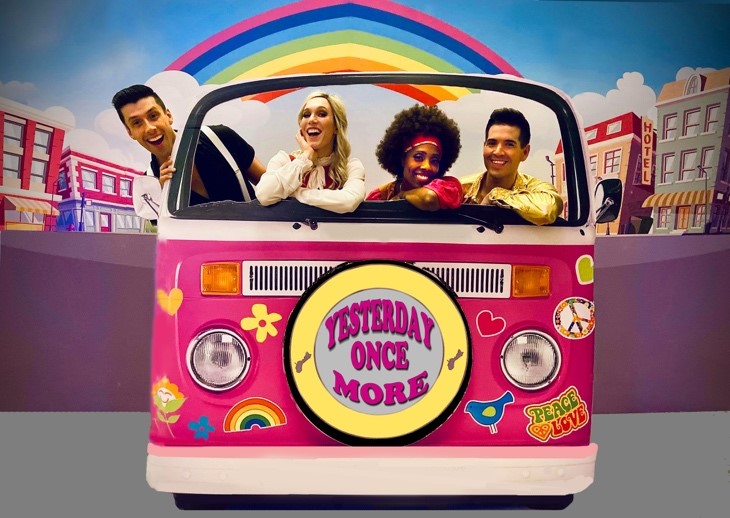 Are you 'California Dreaming'?
Very hard for any of us to go there right now, and would we want to?
Regardless, the star cast of YESTERDAY ONCE MORE are working on their moves for when they come to NZ next March/April. Not only will they be performing the California songs of The Mamas & Papas, but also the greatest hits of The Carpenters, Fifth Dimension and ABBA. Such an amazing list of songs for us all to enjoy in this impeccably produced and choreographed show.
The complete itinerary is here.