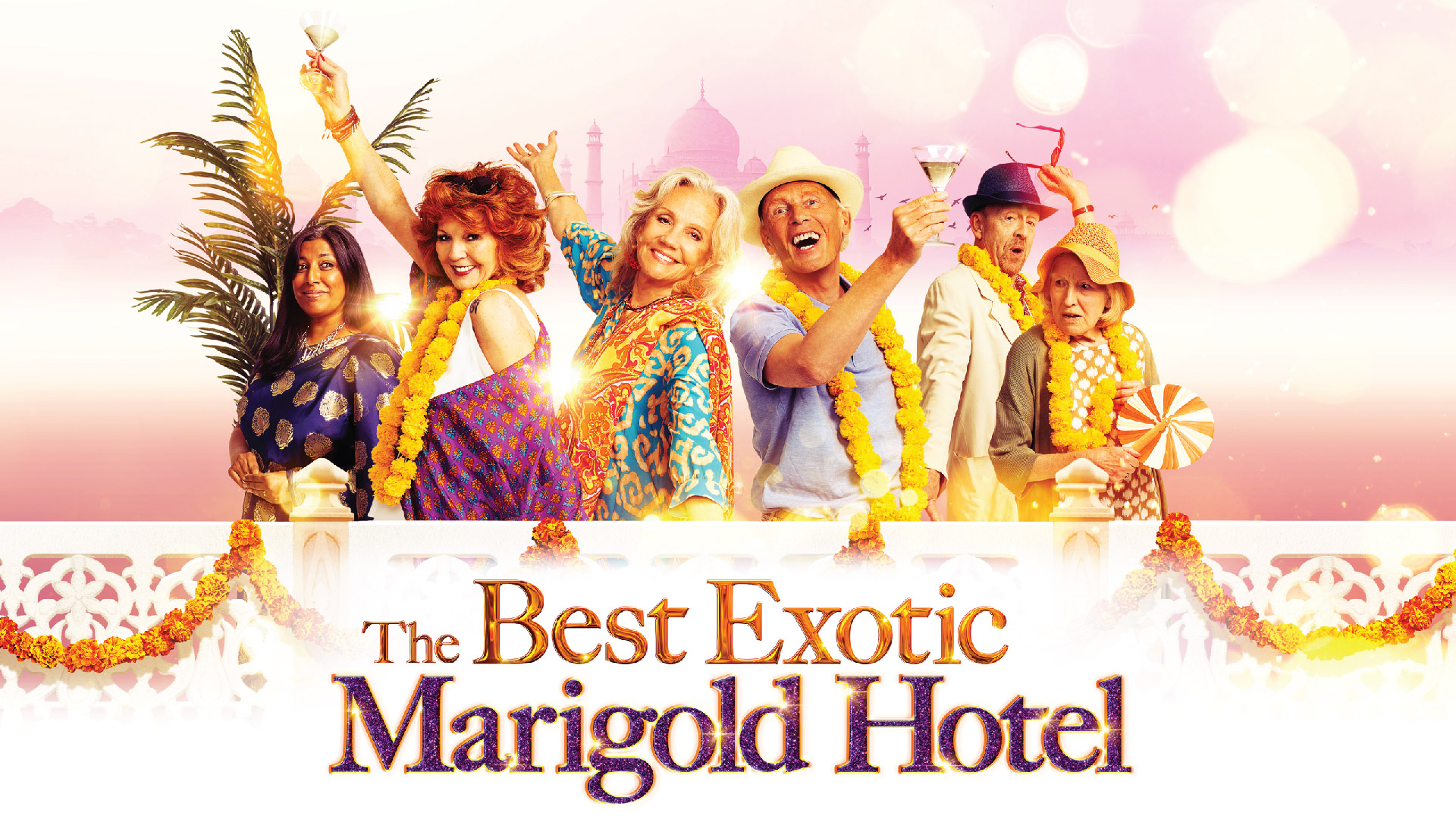 Are you ready to take the trip of a lifetime?
The smash-hit UK stage adaptation of one of this century's most treasured movies, The Best Exotic Marigold Hotel, is headed to New Zealand in 2024.
Based on the Sunday Times bestseller that became a blockbuster movie, The Best Exotic Marigold Hotel is a joyous comedy about taking risks, finding love and embracing second chances, even in the most surprising of places.
Presented by the Stetson Group in association with Ben McDonald Presents, the Ryman Healthcare season of The Best Exotic Marigold Hotel will premiere at Auckland's The Civic on 23 April, then move to Wellington's St James Theatre on 7 May and finally, the James Hay Theatre on 15 May. 
Seasons will be strictly limited. Tickets start at $65*.
"A truly heart-warming experience, reinforcing the power of watching live theatre."
Direct from the UK, Colin Richmond's striking, static, set spans the width and depth of the stage to simultaneously present inside and outside spaces at the run-down colonial home turned hotel. Inside, passageways and staircases surround a central reception area. 
Outside, lush green plants and delicate fairy lights create an oasis of old-world Indian charm in a courtyard garden. The attention to detail is impressive and immersive, right down to the hum of traffic and echoing call to prayer audible in the distance.
Join us on this incredible journey.
Proudly brought to you by
Sign up to our mailing list and receive information regarding coming tours and advance booking information.