Stewart and Tricia formed Stetson Productions Ltd in October 1973. Since then the wider Stetson Group have produced and presented shows not only in New Zealand, but also in Australia, Japan, the Philippines, South Korea, the UK and the US.
The smash-hit UK stage adaptation of one of this century's most treasured movies, The Best Exotic Marigold Hotel, is headed to Auckland, Wellington and Christchurch in 2024! Click here for more details, or book tickets using the buttons below.

If you'll be in Tokyo in January 2024, come and see our production of The Original Phantom Of The Opera by Ken Hill, with a largely Kiwi cast at Theatre Orb. On the left of the poster below is Ben Forster who will be The Phantom, and on the right Paul Potts as Faust. View the full company details below: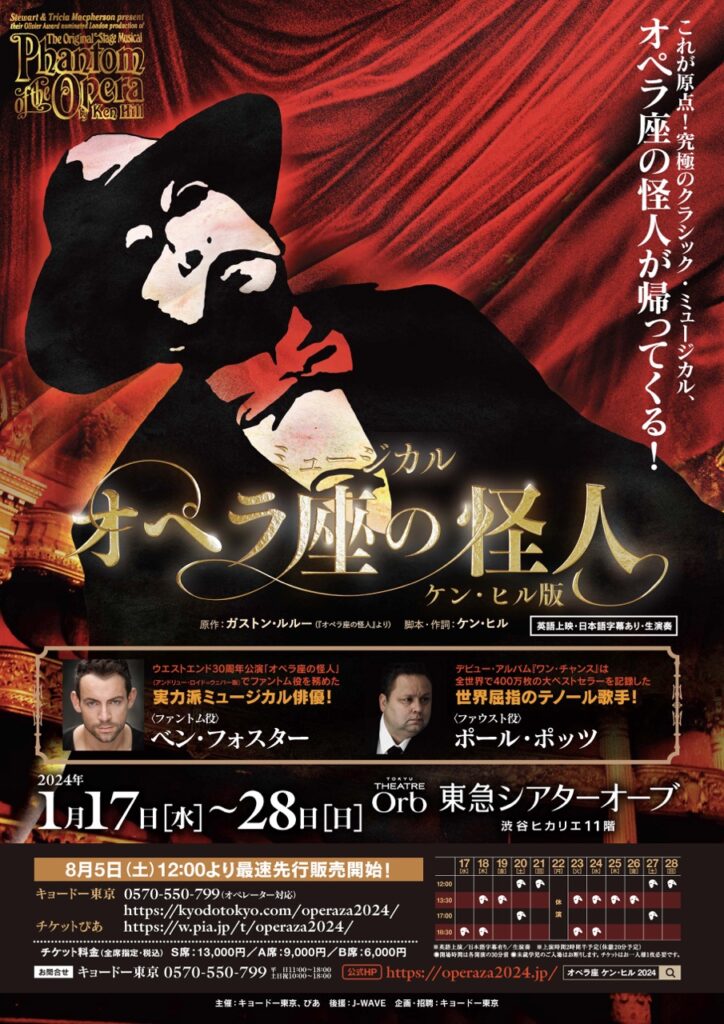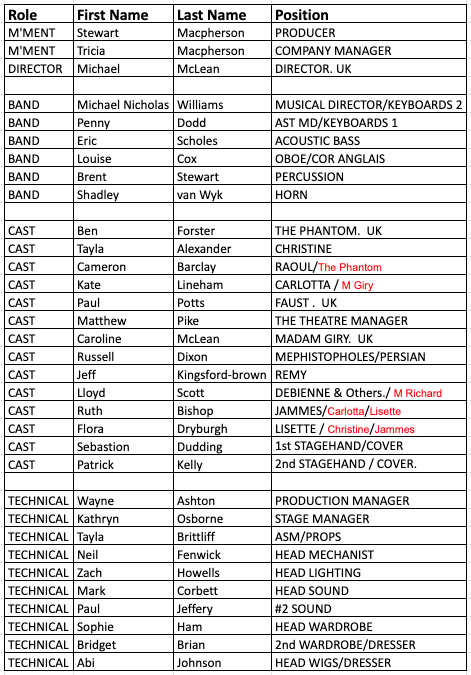 Sign up to our mailing list and receive information regarding coming tours and advance booking information.
The pleasure of finding the difference