Earlier this week Tricia and Stewart spent a day in Auckland at a conference arranged by NZME (NZ Media & Entertainment) at which we were entertained first thing by an impromptu 20 minutes or so "chat" by Mike Hosking, and then some fun stuff with Toni Street and Jason and Sam. However more importantly were presentations by Shane Currie, Editor of the NZ Herald, and Michael Boggs the CEO of the company with strategies around coronavirus reporting, how that has affected (a reduction in) staffing levels, etc.
Then there was an interactive couple of hours with https://amyscott.co.nz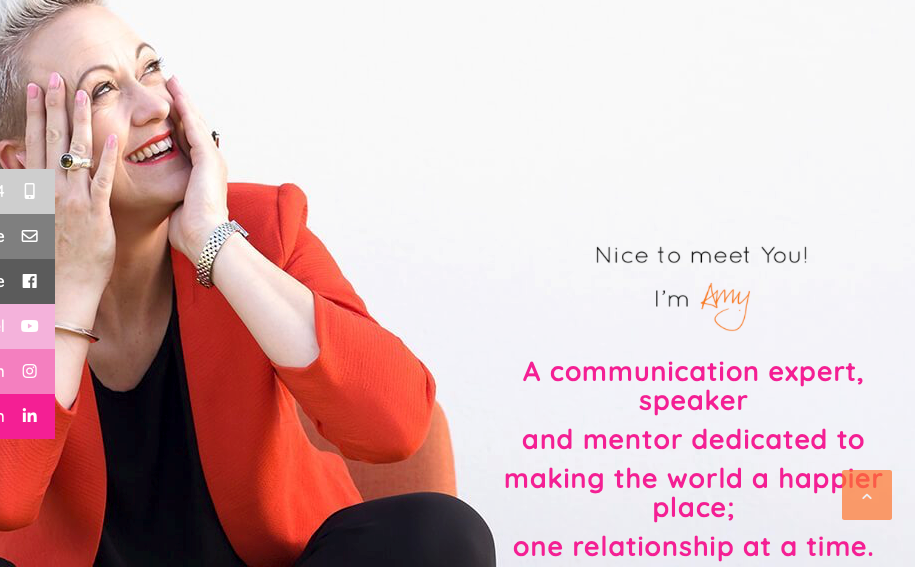 Where Amy subjected us – in a fun way – to David Dickson's "dots". You can find out a lot more about it on Amy's site, and find out what sort of 'colour' person you are, but not in a racist way. Are you a blue, a yellow, a purple or a red type of person, or a mix of these colours? Fun to do.
After all this frivolity with a purpose, we found out just a few hours later that the Government had imposed a new Covid19 lockdown on Auckland, and to a lesser extent the rest of New Zealand. As we had driven to Auckland, now was the time to get out before the border closed on us. A 9-hour drive in our trusty Pathfinder saw us safely home.