STARRY STARRY NIGHT
It will be, even without Vincent van Gogh or Don McLean.
We are happy to announce that the stars have aligned, and the casting for our great 70's hit musical, YESTERDAY, has been completed – and we are delighted.
Hot off the 'sold out' success of 'The Look Of Love' at Circa Theatre in Wellington comes ALI HARPER. Here's a pic of Ali and I talking about YESTERDAY after one of her Circa gigs.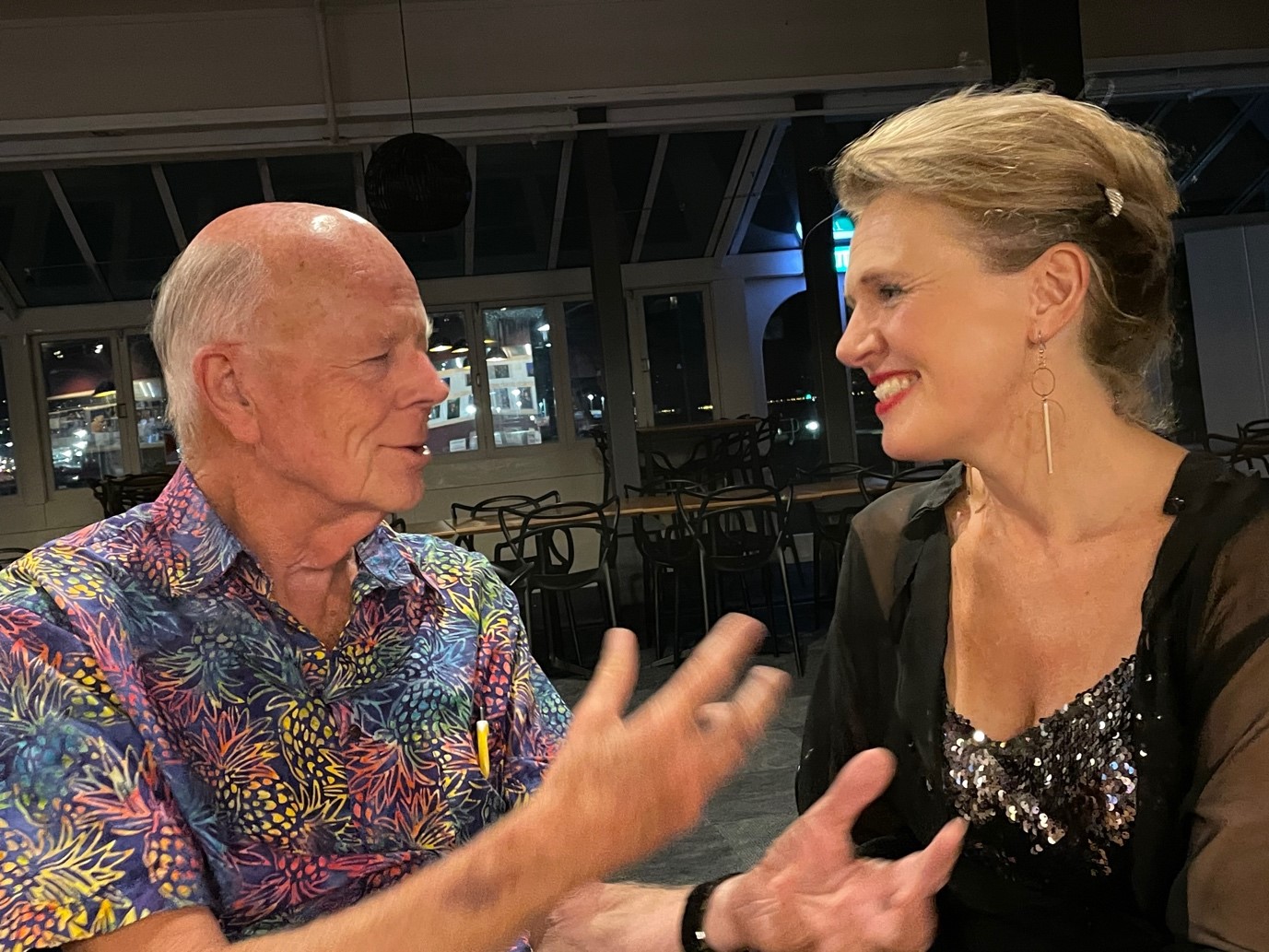 A stellar performer on London's West End and international cruises is LEANNE HOWELL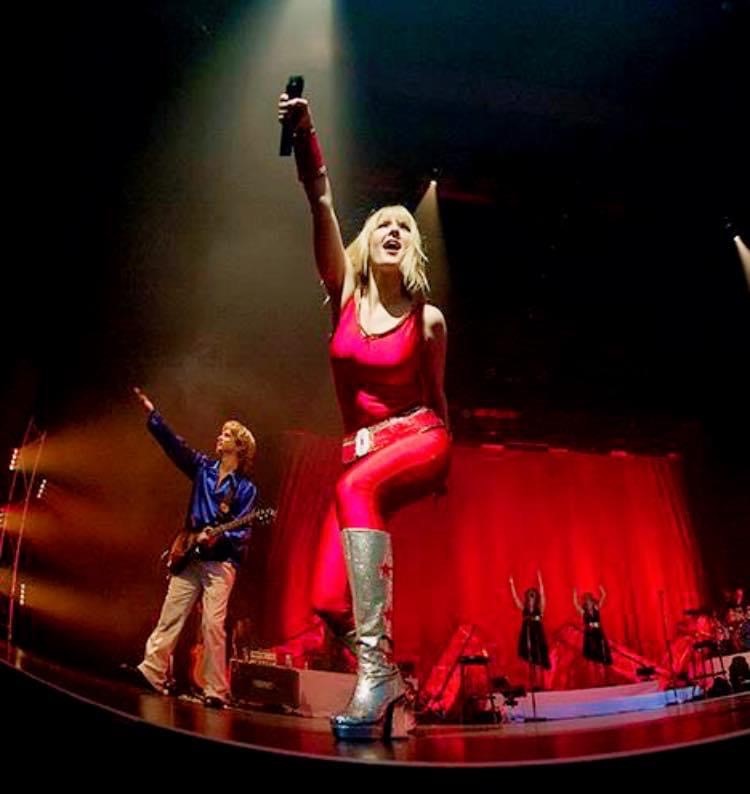 From Wellington, but well-known nationally and internationally for his many roles in musical theatre, we're delighted to have MATTHEW PIKE on this tour,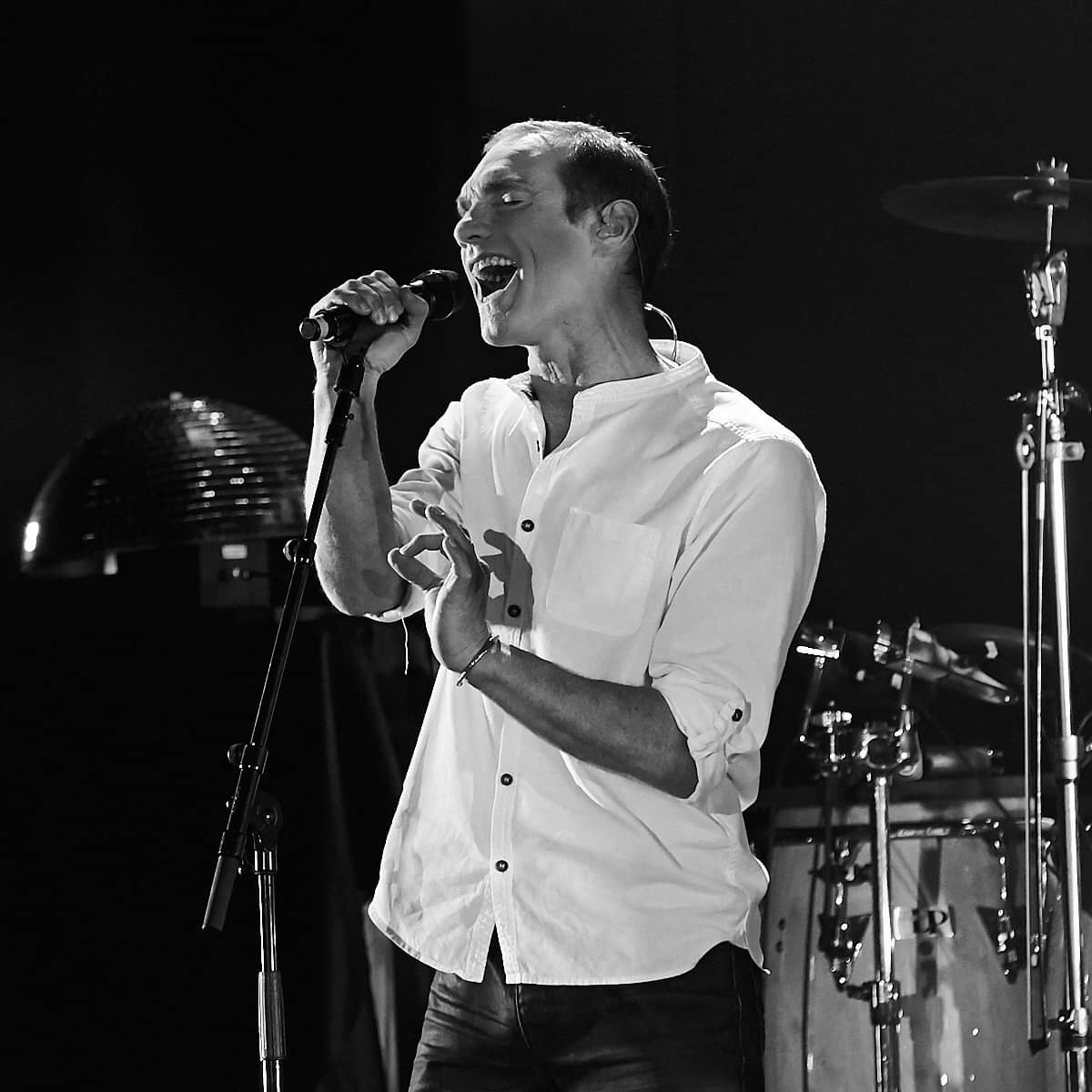 And Auckland's up and coming Tenor, Cole Johnston, is a bonus complimenting the others. So we're gearing up for a great tour of 12 cities, starting on 27 March.