ONE HALF PASSES
Sad to report that one half of Bill & Boyd recently passed away in Sydney after a long illness. Boyd is living back in New Zealand and was very upset on hearing this even though it was inevitable.
Our paths crossed in the early 60's when they were fresh out of College in the Hutt Valley when I would compere some shows that they were appearing on with early hits like Chulu Chu Lulu. Then from Stetson's perspective our paths crossed when our record label acquired the rights for NZ to the 'Bill & Boyd' album which contained many hits including the huge single 'Put Another Log On The Fire'.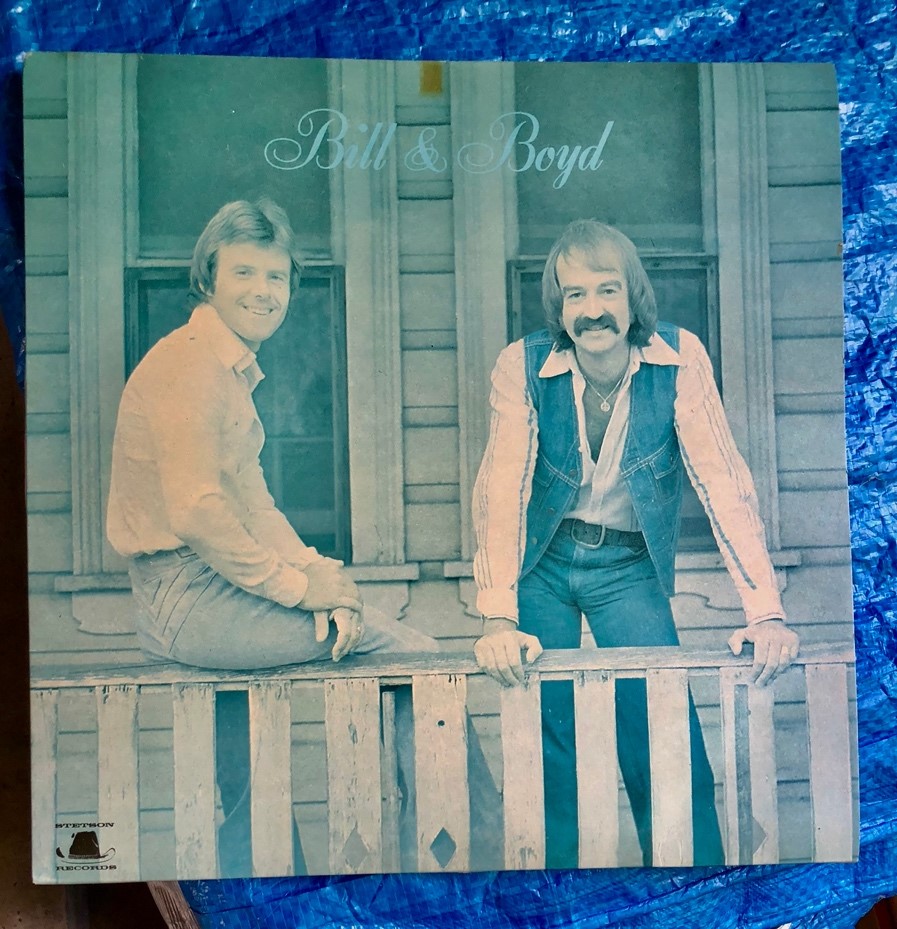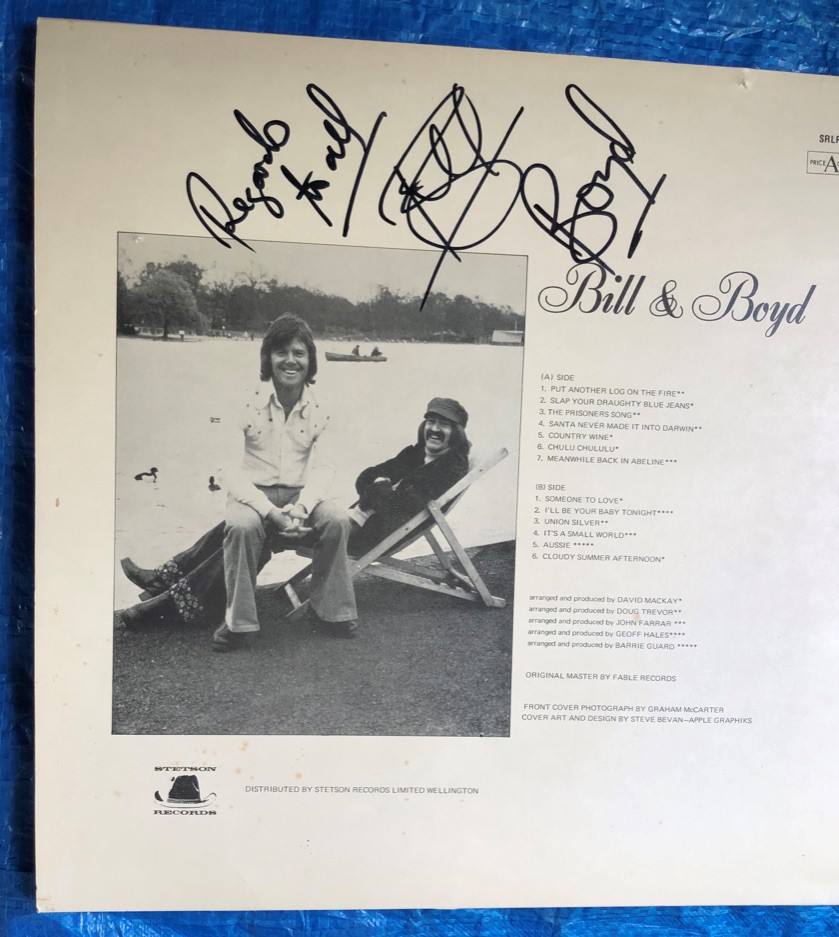 This album was #1 in the NZ Top 40 of 5 March 1976 over and above Queen, Neil Diamond & Abba.­-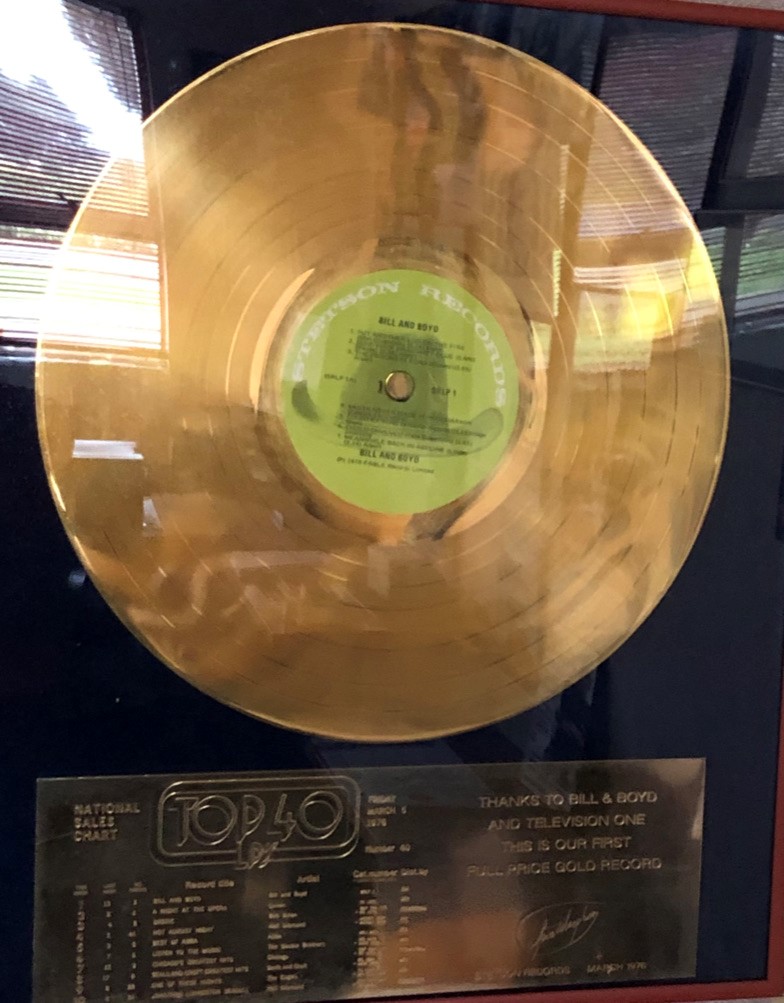 Subsequently, Bill & Boyd toured for us as support act for Glen Campbell (who subsequently produced an album for them in Los Angeles) and headlining their own NZ tour supported by The Hues Corporation.