Curtains!
Oh dear, our friends in show business in the UK are having the curtains lowered on them yet again. Not that we are much better given the fear that people still have about being together in confined spaces, but at least we can have performances.
Entertainment venues forced to shut again as government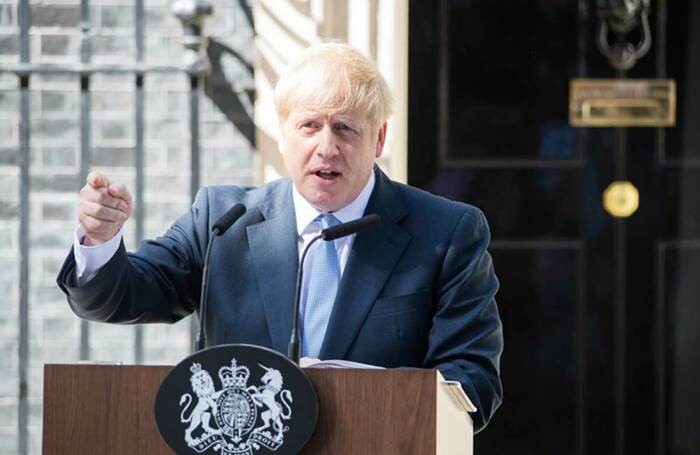 Prime minister Boris Johnson. Photo: Shutterstock
Entertainment venues in England will be forced to close again this week under plans announced by the government, as the UK moves back into tougher national measures to stop the spread of Covid-19.
At a Downing Street press conference, prime minister Boris Johnson did not reference theatres by name but said entertainment venues would be among the businesses that must close to the public from November 5 until at least December 2.
"Now is the time to take action because there is no alternative," he said.
The prime minister said he was "under no illusions" about how challenging the new measures would be for businesses that have already had to "endure such hardship" this year.
Many theatres across the country had begun to announce reopening plans, with some opening their doors to audiences again following the lockdown measures imposed in March and others with socially distanced runs scheduled to begin in November and December.
The government has said the lockdown restrictions will be in force for a month, with plans for the country to re-emerge into the current tiered system in December, meaning theatres may be able to reopen, however, there is no guarantee that this will happen.
Johnson also spoke about the government's Operation Moonshot, which he had previously said would enable the public to return to aspects normal life, such as going to the theatre, with the implementation of a rapid turnaround Covid-19 testing system. 
He said the plans would be subject to a "steady but massive expansion" over the coming weeks, with hopes that it may be possible to test entire towns and cities. Johnson has not given any indication of time scale for this operation.
Following prime minister Boris Johnson's announcement that the country will enter lockdown from November 5, venues and theatre owners, including the National Theatre and Nimax Theatres, confirmed the cancellation of shows that were due to take place this month.  A number of producers, theatre owners and industry figures have been asked what the second lockdown will mean for them and the sector, and here's one from a Producer I've had the pleasure of working with…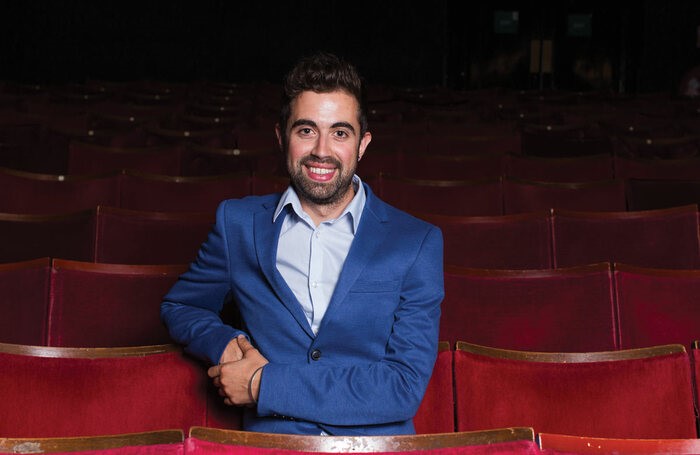 Selladoor chief executive David Hutchinson. Photo: Darren Bell
David Hutchinson, chief executive Selladoor Worldwide

 
Hutchinson described the second lockdown as "a huge blow", as the company had just committed to reopening its three venues and started work on a "bridging programme across the business to finally get artists in front of audiences again".
"We are very much hoping still to present our December season of work – which is critical to us being able to rebuild from a long period of inactivity – and building our team back up to allow our audiences to enjoy live performance. We'll think creatively on ways of continuing to make and present work, and to develop our longer term strategies within the new confines of a national lockdown," he said.
Here's hoping!