The Times They Are A-Changin'
This is what Bob Dylan sang in 1963, which Stewart was playing on radio. Just 10 years later Stetson Productions was formed, and "the times they are a-changin" as we move to a new home and new (smaller) office just a stone' s throw from the original.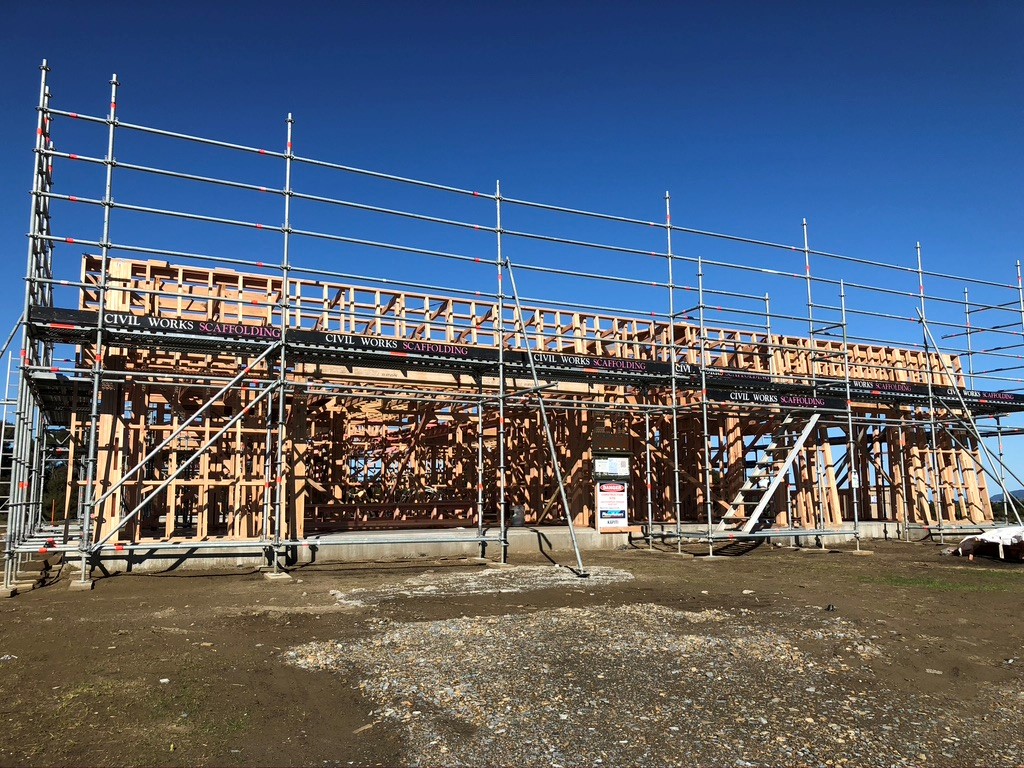 In the process we have had a lot of fun visually recording  almost 5 decades of memorabilia,

and also disposing of a lot of office items we no longer need to (a) Paraparaumu School who were appreciative of this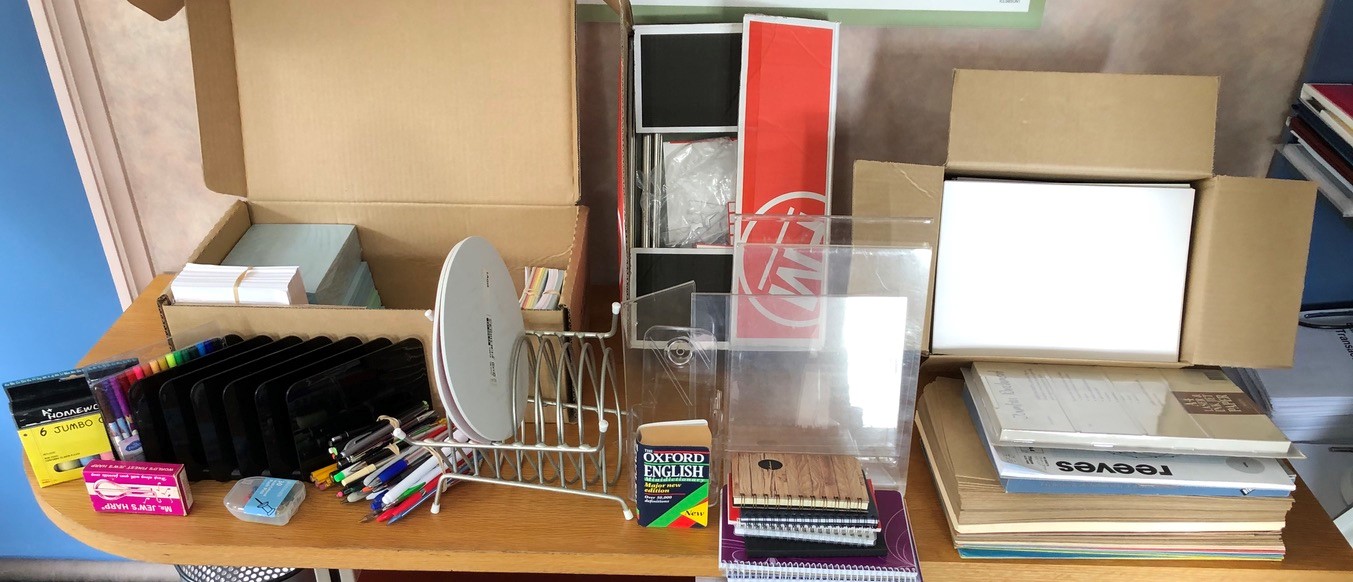 and (b) to the Menzshed who will have plenty to natter about over their coffees.