6 years ago today
We were in New York so took the bus down to the HIGH LINE and walked north back along it. We love it – since we last did it the woodland flowers and plants have grown enormously and are beautiful.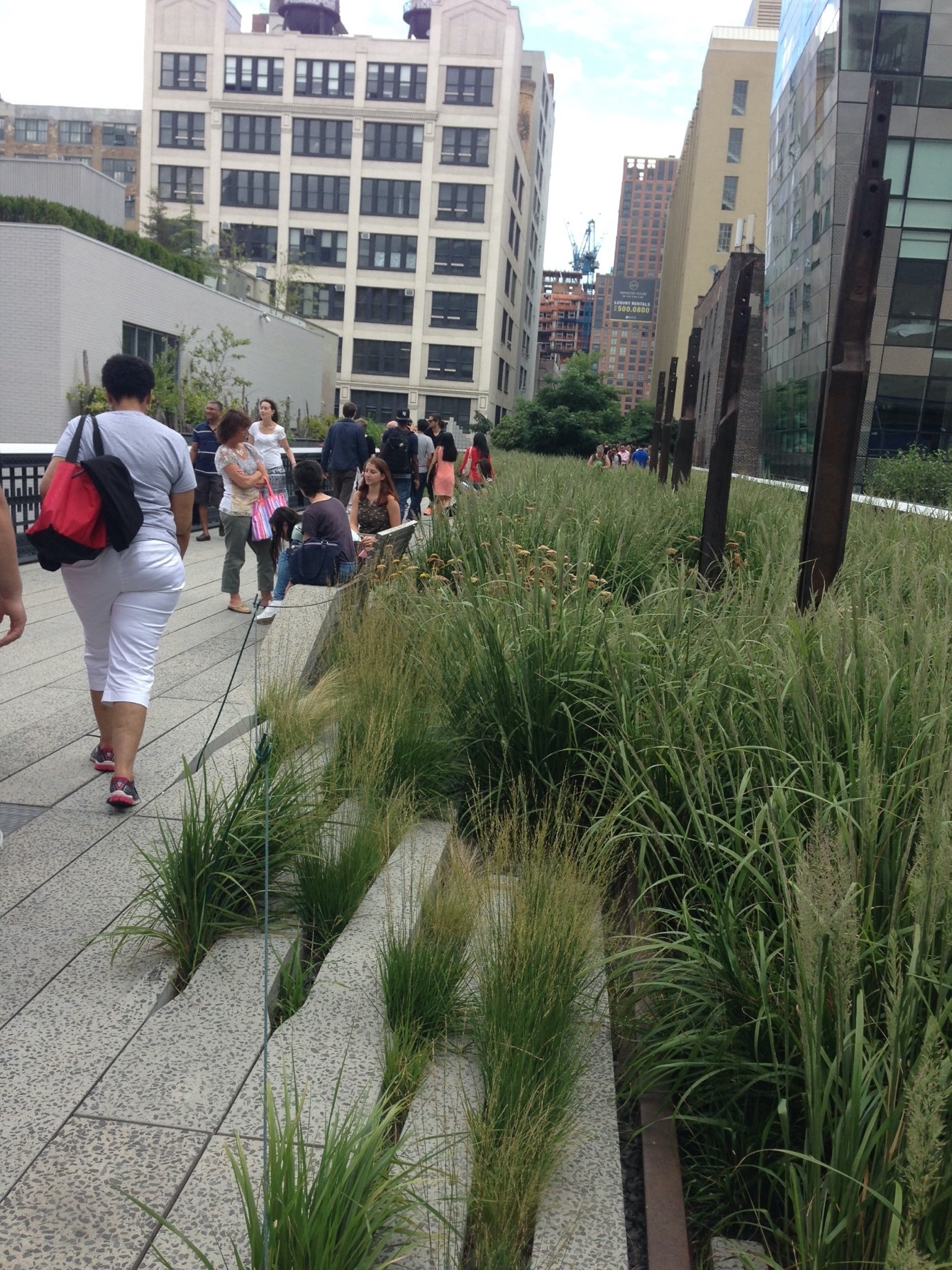 The High Line is a 1-mile (1.6 km) New York City linear park built on a 1.45-mile (2.33 km) section of a disused New York Central Railroad spur, the West Side Line, which has been redesigned and planted as an aerial greenway. Inspired by the 3-mile (4.8-kilometer) Promenade plantée, a similar project in Paris completed in 1993, the High Line uses the disused southern portion of the West Side Line running to the Lower West Side of Manhattan.
The High Line currently runs from Gansevoort Street, three blocks below 14th Street, in the Meatpacking District, to 30th Street, through Chelsea, to the northern edge of the West Side Yard on 34th Street, near the Javits Convention Center. Formerly the viaduct of the High Line went as far south as Spring Street just north of Canal Street, but the lower section was demolished in 1960.
After the High Line excursion we took off for a bus that never came (Columbus Circle) so ended up taking a train down to Astor Square – to see BLUE MAN GROUP.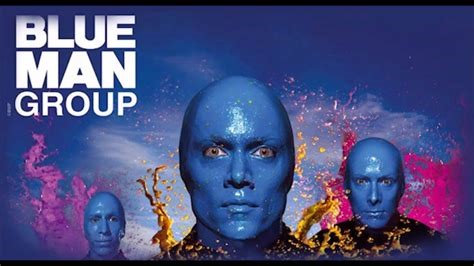 Same theatre as we have been to see them before. A fun 1 hour 20 show. Dinner afterwards (tapas) next door at an Argentinian Restaurant.